What is CRM?
As a property manager, on a day to day basis your primary tasks are to manage properties. However, as you probably already know the real business you are in is the people business. If your customers (owners, current and prospective tenants) aren't happy, then they aren't going to remain your customer very long.
Customer Relationship Management (CRM) is the process and system(s) a company uses to manage its relationships and interactions with its current customers, as well as its prospective customers. The best CRM systems make accessing customer contact information and call logs easy. They also allow you and your employees to organize data in ways which are useful for making important business decisions.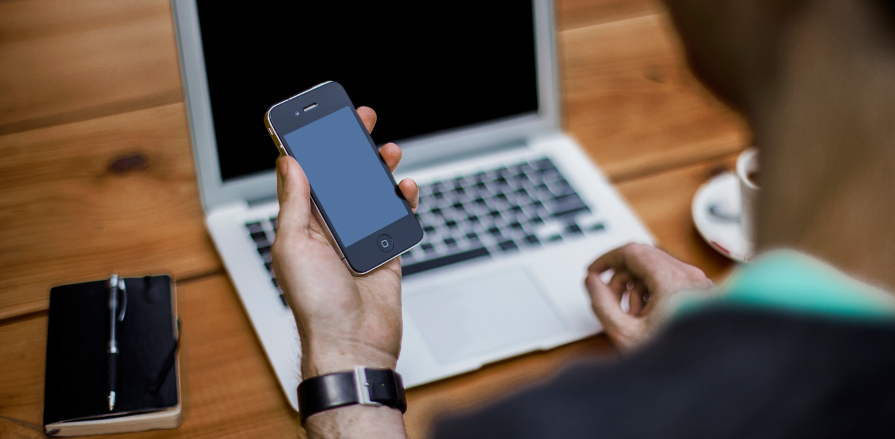 Keep Customer Relationships Healthy
Before calling customers you should always review prior call log notes. This way you aren't blindly starting a conversation. Do you need to get more information before you call the customer back? Are they going to be upset? By reviewing the notes in your CRM system, you can start the conversation off right and lead it in a direction that has a positive outcome for all parties.
Organize data to help make business decisions
Your CRM system should allow your data to be organized in ways that help you make good business decisions. Typically, this is done by having standard categories or customizable tags that allow you to consistently mark conversations as a certain type so they can be filtered or easily searchable in the future. Doing so will help you to identify trends, or find and address important matters quickly.
Easy information and data sharing
Your employees represent your business and are the first line of interaction your customers have with your business. By using a CRM system you ensure they have all of the most recent information. Sharing information among your employees empowers everyone in your office to answer questions from owners, tenants, or vendors.
How to make the most out of your CRM system
Identify a CRM system. This can be as simple as a spreadsheet stored in Google Drive or better yet find property management software, such as Rentables, that includes a CRM system.
For best results, ensure everyone in your office uses the same CRM system and require every customer interaction, no matter how short, to be properly recorded.
Standardize the notes entered into the system. Always start with the date in the same format, (for example MM/DD/YYYY) followed by the employee's name. The note should contain a brief summary of the conversation.
Use category filters or searchable tag fields. Create common categories/tags: Complaint, Legal, Service Request, etc. These categories and tags allow for quick filtering or searching in the call logs.
Review the notes and categories at least quarterly. What trends (positive and negative) do you see? Share these with your employees and brainstorm together on how to fix the negative trends. Also, don't forget to praise them for the positive trends you are seeing.
Automate responses for typical inquiries. For example, if a tenant calls with a maintenance request, once it is logged into the CRM system, send a follow up email. Property management software, such as Rentables, allows you to create email templates that can quickly be sent by anyone in the office. In this case the email can simply be a confirmation that the maintenance request has been logged and that someone will be reaching out to them in X number of hrs to follow up.
While there is a lot of CRM specific software out there, SalesForce and HubSpot to name a few, as a property manager, the most efficient CRM solution for you is to use property management software that includes a CRM system. This way you can help keep your business costs down because you don't have to pay for two different software systems. Rentables, for example, is property management software that already includes a CRM system and makes information retrieval so easy anyone in the office can use it.