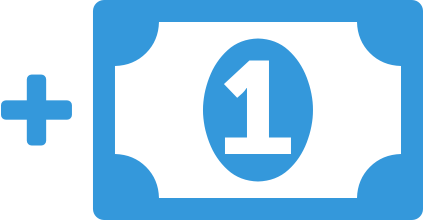 Collect Rent
Record money received from tenants. Rentables makes ledger entries showing rent was paid and allocated to the property owner.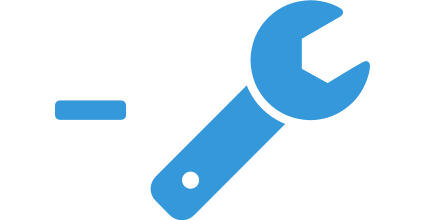 Pay for Maintenance
Record charges. Attach invoices. Pay vendors from owner proceeds. Rentables' accounting tracks everything.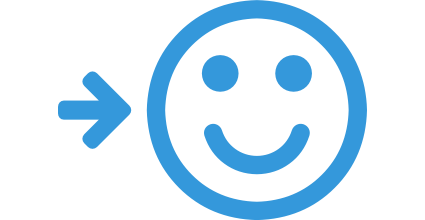 Deposit Owner Proceeds
Pay each owner their proceeds. Rentables computes the amount owed, generates a statement, attaches any invoices, and emails each owner.
---
How long does it take you to record rent, generate a statement, and pay your owners?
With Rentables you can do all this in 60 seconds or less. Watch just how easy it is.