Professional, Reliable, Accountable Full-Service Property Manager
---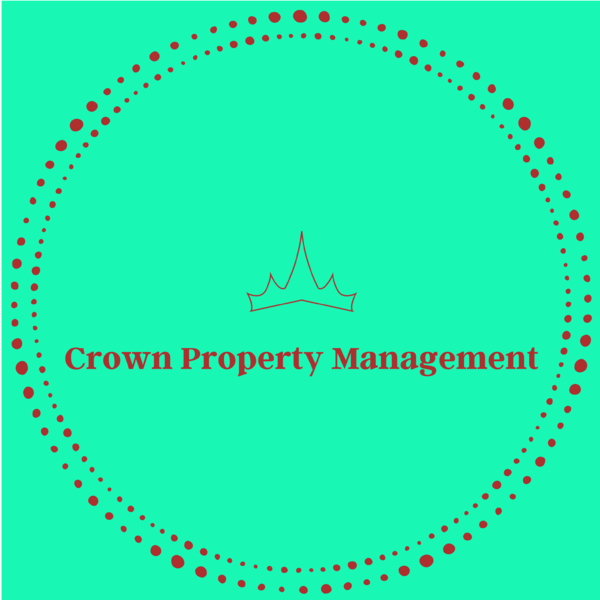 ---
Discover the Crown Difference: When you hire Crown, you are hiring more than just a full-service property manager; you are hiring an experienced partner who cares about your property as much as you do. We understand owning and managing an investment property or portfolio of properties is a lot of work. That's why when you sign with Crown, we do all the work for you. We give you the peace of mind to kick back and relax and the freedom to spend your time focusing on what's most important to you.
Marketing & Tenant Screening: When it comes to marketing your property, we promise to work hard to fill vacancies quickly by making sure the rent we charge for your property is aligned with current rental market data and generates the maximum reasonable return on your investment. Our professional property listings and advertisements feature quality photos and/or Matterport 3D tours to beautifully showcase your property. We list on all the most popular sites to attract highly-qualified tenants and fill your rental calendar. Once applications start flowing in we diligently screen every applicant, inviting only the most qualified applicants to become tenants. On the vacation rental side, we promptly respond to all incoming reservation requests to quickly convert inquiries to reservations, and every reservation purchases damage protection insurance and/or pays a security deposit to safeguard your property.
Tenant/Guest Relationship & Operations Management: We handle the entire tenant/guest relationship and lifecycle, creating a buffer between you and your tenants/guests. We collect all rents and security deposits and conduct inspections of the property as needed to make sure your property is well-maintained and running smoothly. We offer convenient payment plans to our vacation rental guests and require reservations to be paid in full 30 days in advance of the check-in date. We make paying rent convenient for our tenants by accepting rent payments online. Should a tenant fail to pay rent on time, don't worry, we'll handle that too, and if necessary, initiate action to collect rents and protect your property. Should other problems arise you can count on us to be available around the clock to quickly solve it in a professional manner, thus reducing the risk of legal issues resulting from things like maintenance issues, evictions, security deposits, and tenant disputes. Quality property maintenance is essential to maintaining property value, ensuring guest satisfaction, complying with the Residential Landlord Tenant Act of 1977, and plays an integral role in tenant retention and satisfaction. As such, Crown is pleased to offer you an agreement for affordable property maintenance services to ensure your property is well-maintained and all work is completed within the timeframes required by the Landlord Tenant Act. Maintenance work outside of the scope of our ability or that which must be performed by a licensed professional will be contracted out to qualified professionals.
Finances, Owner Statements & Taxes: All rents and security deposits collected are deposited into the Crown trust account within three days of receipt, and we take care of filing quarterly bed tax reports with the state. On the 10th of each month, we disburse all rental proceeds for the prior month and send you an easy to understand Owner Statement detailing the prior month's income, expenses, and recommendations of the Property Manager. Accompanying your Owner Statement, you will find a copy of each receipt or invoice, documenting the disbursement of cash outlays necessary to maintain the property. At year-end we will prepare Form 1099-Misc, along with annual income and expense reports to make filing your tax returns a cinch.
---
Property Management Services
Collects Rent
Serves Notices
Emails Statements
Offers Direct Deposit
Provides Annual Report
Manages Work Orders
Tenant Placement
Advertise Vacancies
Evictions
---
Property Manager near Columbia Falls, MT