Residential Property Management
---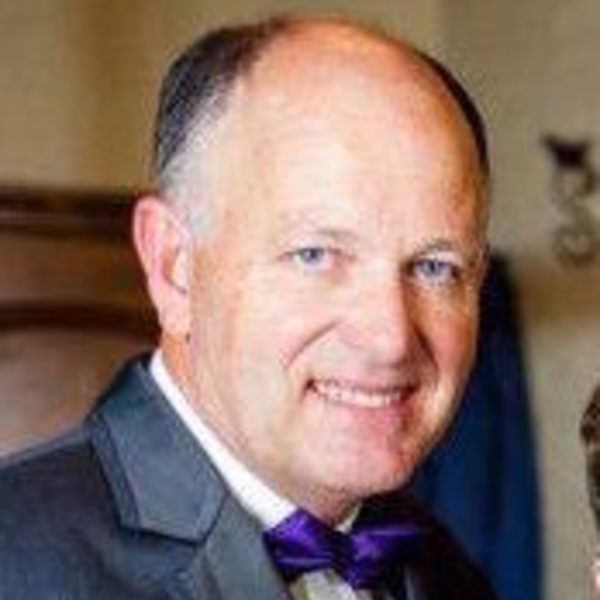 ---
We offer a full range of management services for a reasonable price and our actions speak for themselves. In most cases our fees are more than offset by our ability to obtain higher rents, less delinquency, and faster turn around of vacating units. Relax and enjoy your other life activities without wondering what that next phone call from your tenant will bring.
Our focus is on efficiency and service for both the owner and tenant. With years of experience in the real estate industry through buying/selling real estate and construction, we understand what it takes to operate a profitable rental property.
What We Do As Your Springfield Property Manager
Property Evaluation: We determine your property's status in the market to establish a fair market rental value. With our construction background, we can also offer an opinion of recommended repairs so you will receive the maximum rent while minimizing your liability exposure.
Property Marketing: We utilize all available resources and state of the art internet technology to advertise vacancies including this and other web sites, yard signage and referrals.
Tenant Screening: Our rental/lease application is designed to obtain complete information on each applicant. References can be checked through credit reports, criminal reports, former landlords and employers.
Comprehensive Legal Forms: To offer you maximum protection, our leases are based on years of experience and comply with all state and federal laws.
Rent Collection & Eviction: Our rent collection policy is fair but firm. We take quick action to protect your interest should delinquencies occur. In the event legal eviction is necessary we can handle all aspects of the process.
Security Deposit Accounting: As required by Missouri Law, the tenant's security deposit is held in an escrow account registered with the Missouri Real Estate Commission until the tenant vacates the property and the timely completion of the disposition of deposit.
Comprehensive Accounting Services: Our accounting and record keeping systems are totally computerized with modern software for accuracy and efficiency. We electronically deposit proceeds directly into your checking account and you access a monthly statement detailing all activity on your property. At year-end you are provided with complete information for income tax purposes.
Property Maintenance: We handle ALL maintenance requests from tenants and are on call for emergency repairs 24 hours a day utilizing our pool of qualified and reasonably priced service providers. There is a nominal fee for coordination of repairs exceeding the stated repair limit or to obtain multiple bids.
Call Randall today and give us a chance to earn your business!
---
Property Management Services
Collects Rent
Serves Notices
Emails Statements
Offers Direct Deposit
Provides Annual Report
Manages Work Orders
Tenant Placement
Advertise Vacancies
Evictions
---
Property Manager near Springfield, MO