We manage your property as if it were our own!
---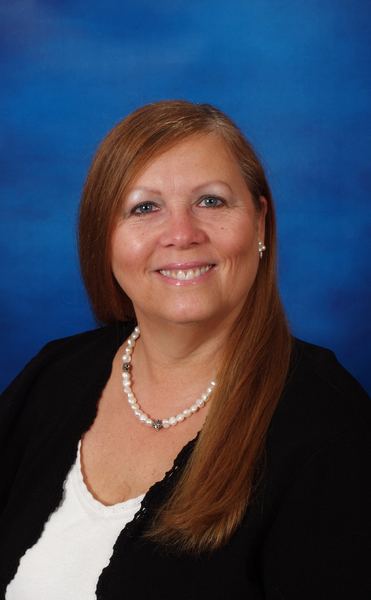 ---
At Anchor Bay Homes, we love real estate...buying, selling, rehabbing, renting and managing.
We especially like putting $s in the bank....as we suspect you do too.
We will manage your properties just like we manage our own.
We respond quickly to our tenants and provide the needed repairs in the most cost effective means possible.
We are a small property management company who can give your tenants the attention they deserve.
We have managed rental properties for 25 years....many tenants staying multiple years.
Our principle is a realtor in the Tampa Bay area. So, if you decide you want to sell your property, we can oversee that process as well.
We have contract employees or you can elect to use contractors you have worked with before....it's your call.
Are you experiencing property management problems, looking for a new company or just want to make a needed change?
Reach out to us today.
You can determine the services you need...
o Obtain tenants
o Collect rents
o Manage tenant evictions
o Manage day-to-day repairs
o Mow, landscape, remove trash
o Ensure move-out damage is deducted from tenant's deposit
Our cost:
o Find tenants - 1 month's rent
o Property Maintenance - 10% of monthly rent
We are honest, ethical and will always strive to exceed your expectations!
---
Property Management Services
Collects Rent
Serves Notices
Emails Statements
Offers Direct Deposit
Provides Annual Report
Manages Work Orders
Tenant Placement
Advertise Vacancies
Evictions
---
Property Manager near Riverview, FL