"Poole" Your Efforts with Jo Ann Poole
---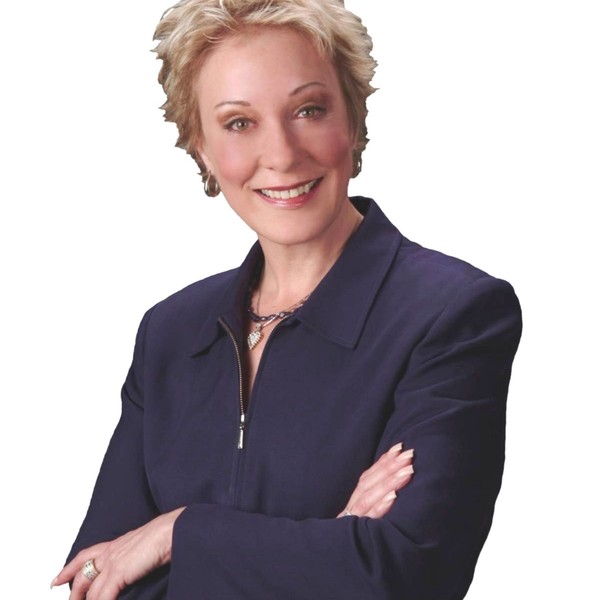 Name:

Jo Ann Poole

Company:

Troop Real Estate

Location:

1464 Madera Road N111




Simi Valley

,

CA

93065

Mobile:

805-501-8071

Work:

805-413-8260

Fax:

805-620-3740

Website:
---
Jo Ann Poole, Broker Associate and Realtor for over twenty years, provides property management to owners seeking a "no hands approach" when renting their properties. Jo Ann assists owners in all phases of property management in addition to providing buyers and sellers in all areas of the home selling and purchasing experience.
If you want to give your residents quiet enjoyment while also reaping the benefits of investment strategies, Jo Ann Poole may be the perfect fit for you. Jo Ann cares for the properties as if they were her own and wants her owners to provide a clean, welcome environment for the residents, free of repairs, and cared for quickly when need repairs are needed. A sense of trust and rapport is quickly developed between Jo Ann and her owners as it is critical for trust to remain.
Tasks for Jo Ann include, but are not limited to:
Marketing the property -- with Jo Ann's 30+ years' marketing experience, she is able to quickly tap into the areas required to find a resident for a property
Personally meeting with the candidates
Researching and full screening of prospective residents including credit reports, background check with business and personal and professional references
Provide advice to the owners, including items needing to be repaired, and other items needing to be done prior to occupancy, staging if necessary and ultimately placing residents in property
Preparation of documents required, signatures obtained along with disclosures and maintenance of documents and files
Maintenance, through property management software, of all records associated with your property
Direct contact with residents 24/7 handling and minor or major emergencies, keeping expenditures at their lowest while maintaining the highest standard of quality of the property
Ensuring that owner complies with paperwork and tenancy/landlord requirements
Yearly contractor/property manager inspections with a nominal fee to the contractor not only to inspect but to correct any minor items required at the time of inspection
As an aside, remember that as Broker, you can be assured that you can relax, travel and know that prospective residents. tenancy law and ongoing management is being handled professionally and in the best interest of all concerned.
---
Property Management Services
Collects Rent
Serves Notices
Emails Statements
Offers Direct Deposit
Provides Annual Report
Manages Work Orders
Tenant Placement
Advertise Vacancies
Evictions
---
Property Manager near Simi Valley, CA