Putting Proper Service into Property Management
---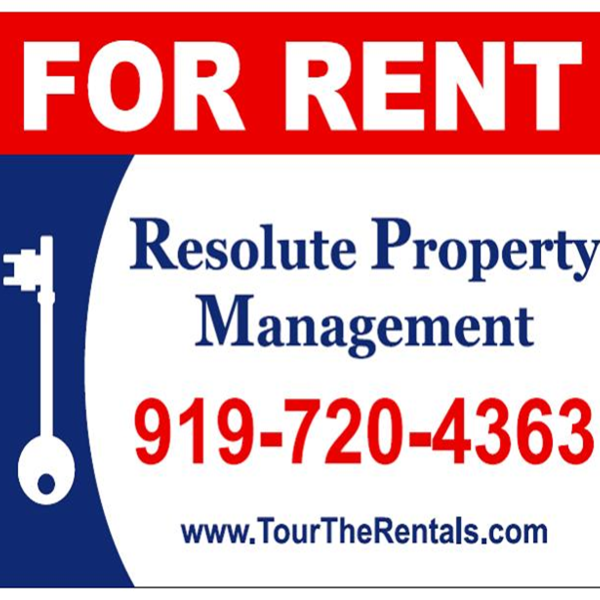 Name:

Miki Davis

Company:

Resolute Property Management, LLC

Location:

8358 Six Forks Rd.




Raleigh

,

NC

27615

Work:

919-720-4363

Website:
---
Resolute is a full service property management company that offers a savings to investors not only through competitive management rates, but in how we manage properties and trouble shoot maintenance items and repairs to avoid unneeded expenditures. We manage properties throughout Wake County and surrounding counties.
Resolute has a team in place that works with all owners to minimize concerns and attract the best of tenants. The application process is detailed and every applicant is verified on their credit, rental history, employment, income, do not fly list and terrorist watch list. We have a very detailed process in collecting rents and pursuing late payments leading into legal remedies if necessary minimizing the time line.
Landlords are kept in the loop and are the director of our actions. Some landlords like to be hands on and others do not. Resolute is adaptable to either mindset.
Vacancy rates are minimal and our inventory stays very low due to the aggressive marketing strategies used. Many times a property may rent before actually hitting the market due to our maintaining a list of tenant prospects.
Resolute representatives offer a personal touch and protect our owners by maintaining a very detailed documentation trail with tenants and owners alike. This is imperative in the event there is ever a discrepancy on a repair or lease detail that may need verification whether in office or in a court environment.
Renting property is a serious matter and Resolute sees the importance of maintaining a very business like relationship with tenants. Making a tenant feel welcomed and having strong communication is important, but maintaining a business mindset and structure is instrumental in making sure tenants understand a lease is a legal binding agreement and that "heart strings" are not in play when the unforeseen occurs.
When considering hiring a property management company, Resolute encourages you to interview several companies to ensure you find one that offers the right model and strategy for you and your property's best interest. We respectfully request you include us in the consideration so we can show you how Resolute Property Management stands out and can provide you with a smooth, efficient and cost saving management model.
---
Property Management Services
Collects Rent
Serves Notices
Emails Statements
Offers Direct Deposit
Provides Annual Report
Manages Work Orders
Tenant Placement
Advertise Vacancies
Evictions
---
Property Manager near Raleigh, NC